Fall has arrived and I thought I'd re-share some of my favorite Fall patterns. All five of these patterns are FREE, so go nuts! Click the photos to get to the patterns.
The simplest wreath pattern out there.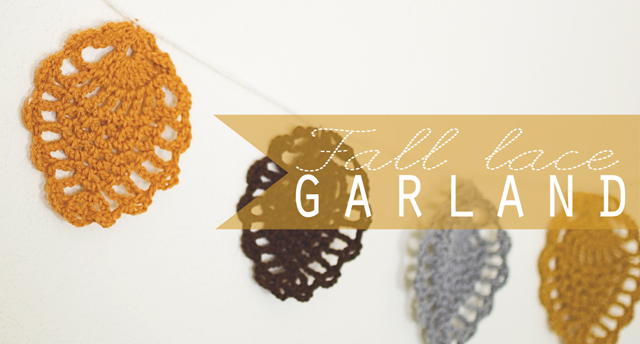 Ever notice how crochet pineapples kind of resemble leaves? Make a garland in your favorite fall colors!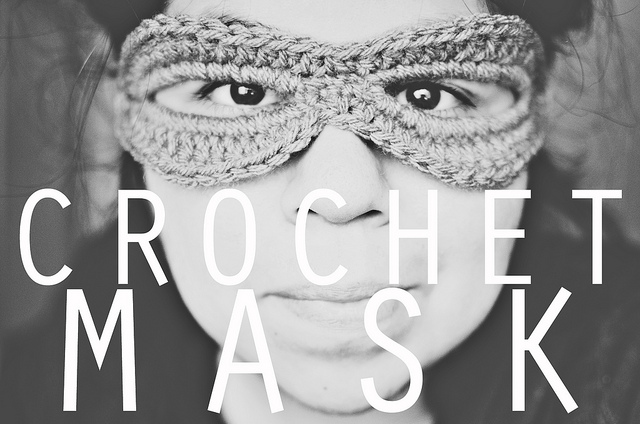 Perfect for Halloween! These masks are really quick to whip up. Start making a bunch and pass them out at Halloween instead of candy.
Another sweet Halloween pattern. It's not even October and I want it to be October 31st already.
'Rube' is now FREE! Go make your hands cozy!
Pin It