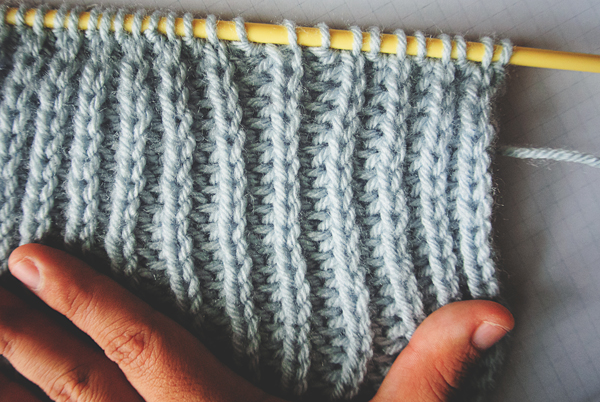 Here are three more posts for the Craftsy knitting blog:
Stitch Help: Half Brioche
A photo tutorial for the half brioche stitch. It's a nifty little stitch to have in your arsenal. It's squishy and super stretchy.
Beyond the Beanie
A collection of knit patterns for your head. Relevant for those of us that are just tired of knitting the same beanie over and over.
Knitting for your home
Six patterns for you to knit up for your house. Pillows, poufs, rugs, and even a lampshade!
Go take a look and knit something awesome this weekend! Have a safe one. Sunday is the first day of Fall! How excited are you?