First: Hi! I hope you had a nice Easter weekend. We were on the go Friday through Sunday. I was completely exhausted by the end (also fighting some sort of sick that made things harder/more dramatic than they needed to be), but we had a great weekend!
Second: Come check out the blog's new look! I actually put it up a while ago, but hadn't officially "announced" it yet. I de-cluttered the sidebars a bit and composed an actual page with all my patterns and/or tutorials! Check THAT out, here: PATTERNS & DIY.
Third: Here are three posts I have written for the Craftsy blog recently. I've begun to write a few more crochet pieces. It was my first love and I'm always happy to share it!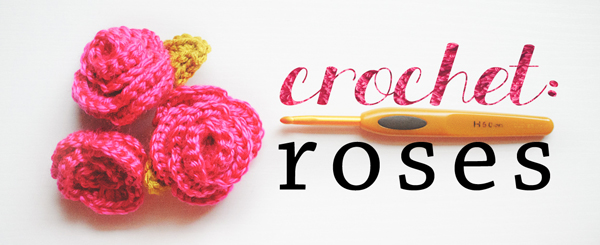 Make an Everlasting Rose: A Crochet Tutorial (GREAT for Mother's Day!)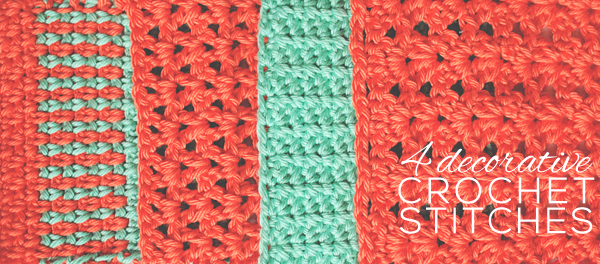 4 Decorative Crochet Stitches for You to Try!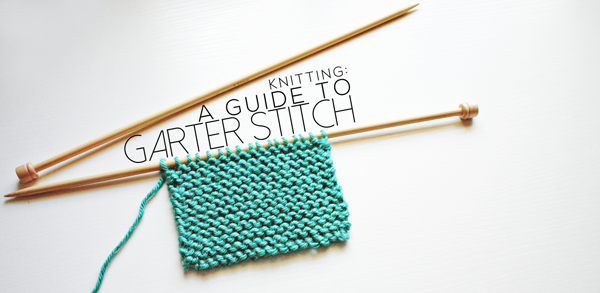 A Guide to Garter Stitch: All You Need to Know
One of my very favorite things about writing for the Craftsy blog is designing the title image. Ha!
Pin It