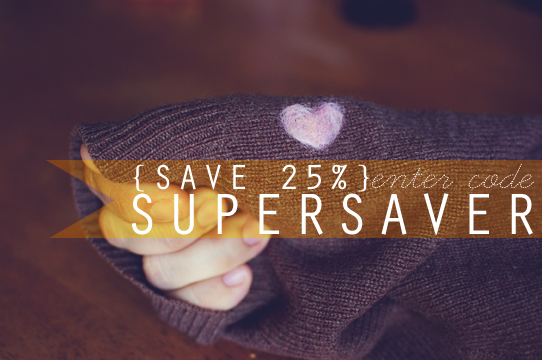 Let's start the Black Friday sale early, shall we? With the coupon code SUPERSAVER, you can get 25% off your ENTIRE order from the GOODKNITS shop! I have a few doily blankets left and 3 custom listings and THAT'S IT! Once they are gone, they're gone, baby. Get 'em while you can. With the custom listing, you can make a note of what color you'd like, or send a photo for me to color match. I will get it made and out to you within a week, depending on where you are in the queue. With the coupon code, you can get your blanket for under $60!
If you're not in the market for a doily blanket, how about a hat, shawlette, or crochet ornaments?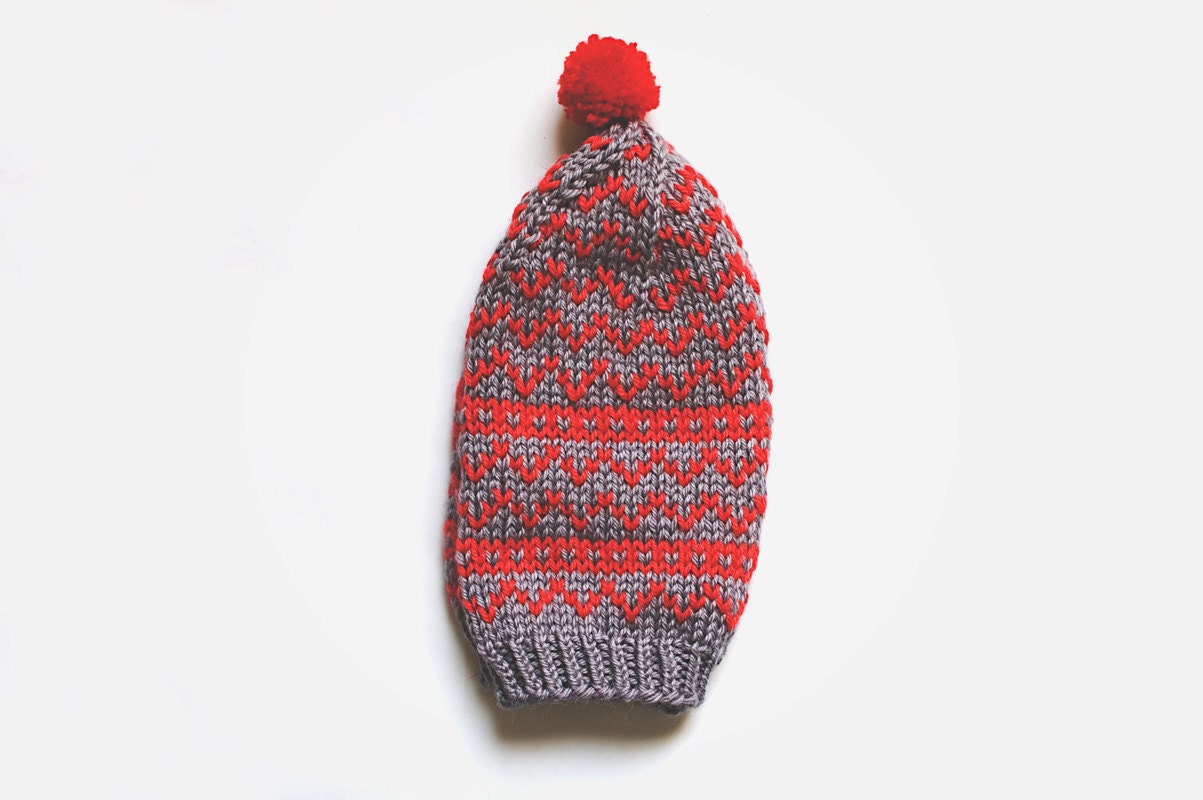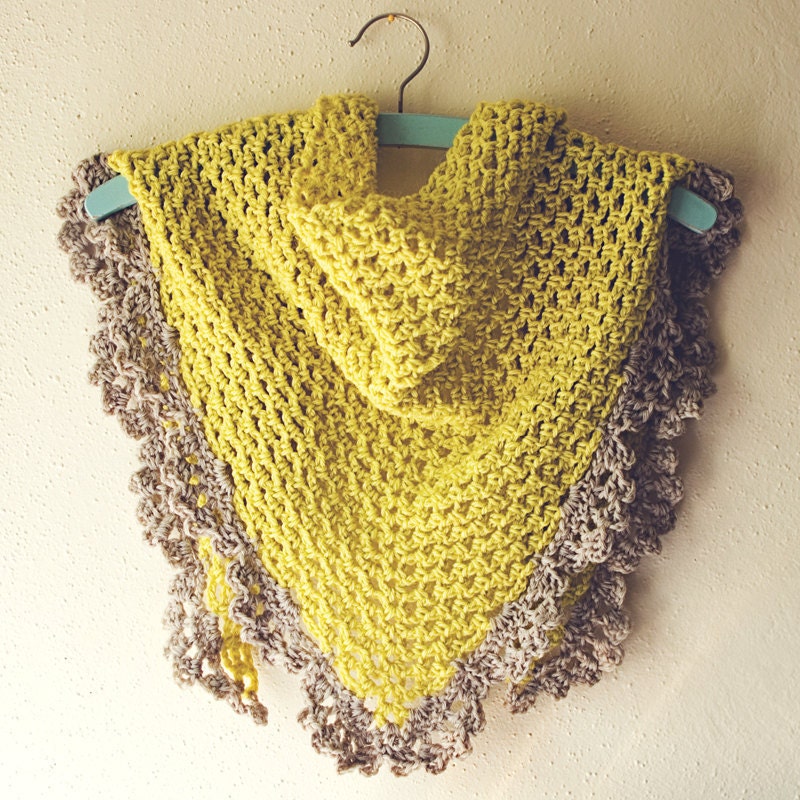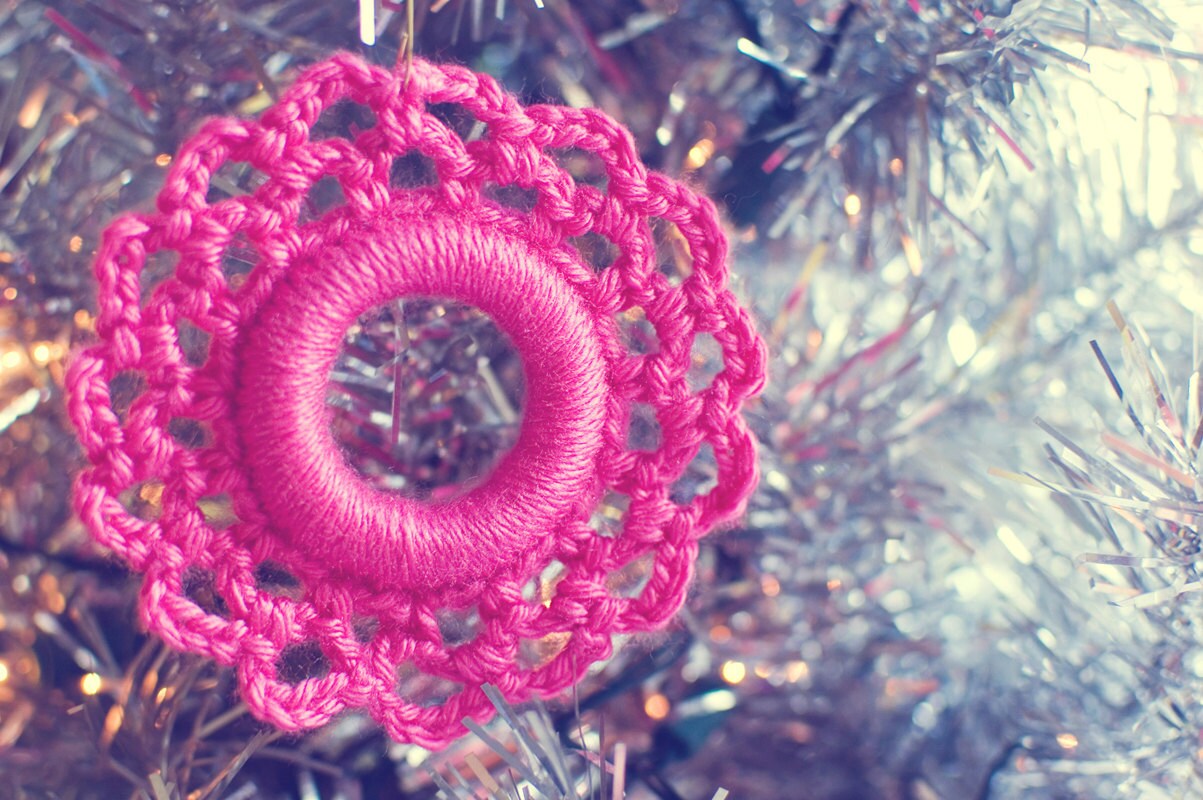 I also only listed 3 custom orders of ornaments, so if you liked the Simple Statement Ornaments, but don't know how to crochet, check it out!
Have a wonderful and safe holiday, friends! I am thankful for oh so much and I'll be including you guys when I reflect on all that I have. All my love!