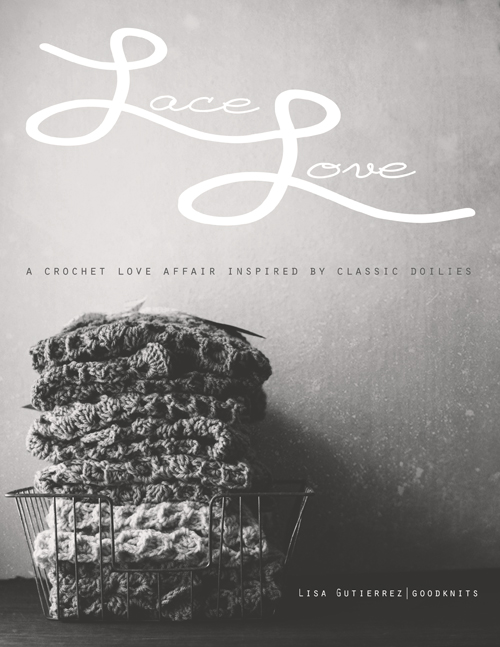 Lace Love has been a labor of…love. I wanted to create a set of patterns inspired by the classic doily. I perused old linen bins at thrift stores and studied various stitches to create these.
You can purchase the printed booklet from my shop or the PDF only from Ravelry. With each purchase of the PRINTED booklet, you will receive a PDF download link within 24 hours and the book will be mailed to you within 3 days. All printed versions will receive a special thank you post card from me as well as the thread needed to make the brooch. THE PRINTED BOOK HAS SOLD OUT!! THANK YOU TO EVERYONE WHO PURCHASED A COPY!
The printed version of Lace Love was funded with money from this month's sponsorship program/Etsy sales and was printed locally in Houston. It is full-color and is a standard paper size (8.5″ x 11″).
There are no ads in the booklet (PDF or printed)–just 10 pages full of written information and photos. I've included diagrams and photo references for the tricky parts. There are also NO yarn brands given in the book. I provide an approximate yardage and weight of the yarn used. You can find the exact brands on their corresponding pattern pages (see below). As always, I am available if you need any help via email (lisa[@]goodknits.com) and I encourage you to contact me if anything is unclear.
Buy the PDF-only, using this button:


There are five patterns in total: Darla, the scarflette, Fred, the hooded capelet, Anya & Willow, the two doily blankets, and Cordi, the brooch. You can find individual pattern pages by clicking on the images below.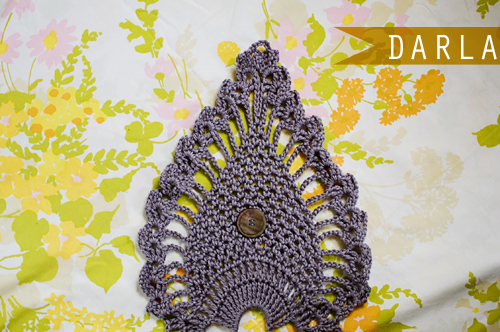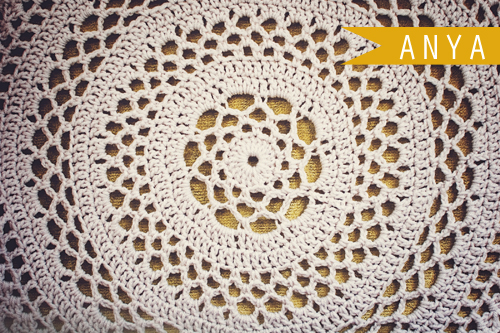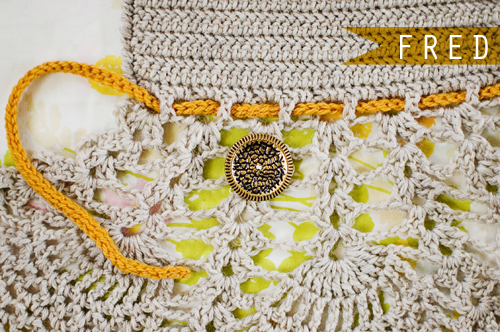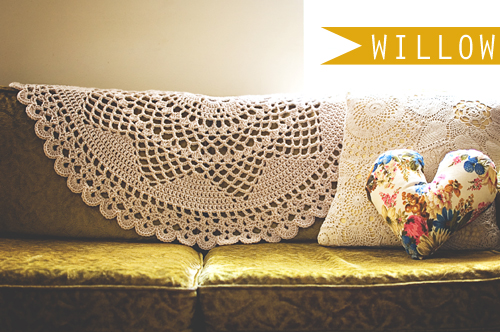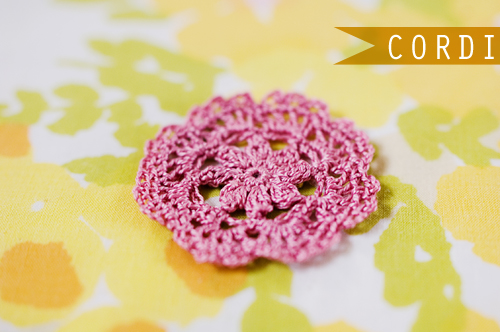 Thank you so much for all of the support! It has been your words of encouragement that have helped me get this made. I am still amazed anyone reads this blog.



****Patterns are for personal use only****