I'm in THREE giveaways, at the moment! If you haven't been able to tell, I kinda love spreading the goodknits cheer. I'd give everyone a hat (or slippers, or whateverr), if I could.
Visit these lovely blogs and enter!


You could win this gray hat at One Pearl Button. Actually, you win all FIVE gifts from her sponsors! CINCO! It ends TONIGHT, so hurry!
————————————————————————————————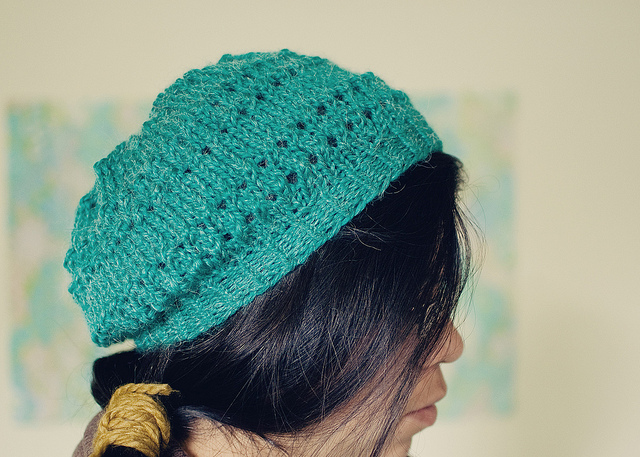 You can win this peacock colored hat from
Christopher & Tia
. I crocheted a french press cozy for Tia a few weeks (or was it months?) ago. She's right when it says it hardly serves a purpose past looking cute. Pressed coffee hardly lasts!
This giveaway ends on the 10th, so go over and say hello!
————————————————————————————————
Lastly, I'm participating in the glorious 24-hour blog party at Scissor Quirk.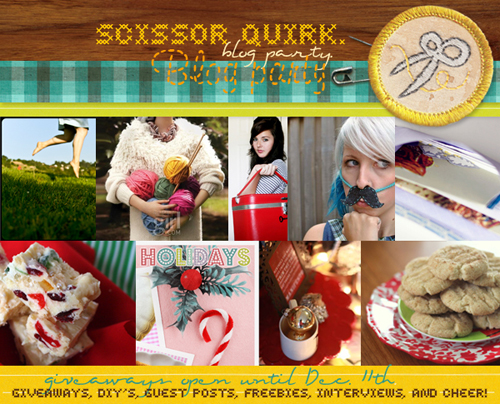 She's just had a blog makeover (it's so pretty!) and asked if I'd be a sponsor. Uuhhmm YEAH! I'm in absolutely AMAZING company, so go and check out all of the posts. There are DIYs, interviews, and giveaways galore!
CLICK HERE to enter the goodknits giveaway! It ends on Saturday, December 11. Winner gets a choice of any in stock hat! Eeep! I can't wait to see what the winner chooses. :)
Whew! That's it, for the rest of the year! Head on over to those blogs and show some love, won't ya?