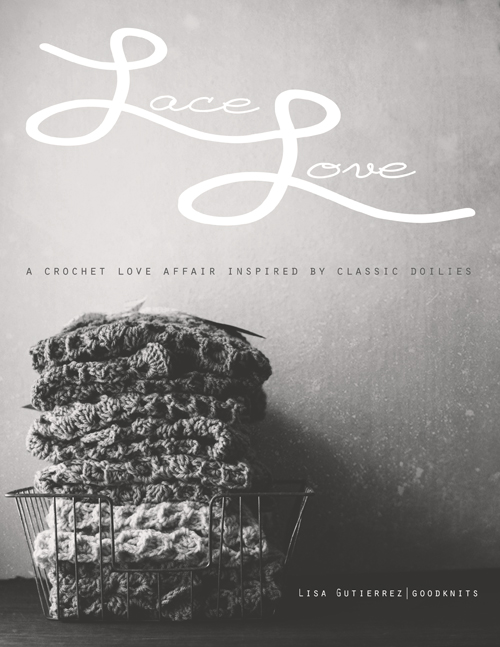 Just a quick note that I have listed the PDF-only version of Lace Love on Ravelry! You can click [HERE] to view the info for purchasing and see the individual pattern pages. OR click here if you're ready to buy:

If you are interested in a printed copy, see my listing on Etsy, [HERE]. Printed copies will also receive a PDF version via email. Plus, they will get a little bit of thread to make their brooch and a post-card thank you. It's only $3.50 more. :)
THANK YOU so much to all who have purchased their copies and have left my feedback. Gah! I love you all!