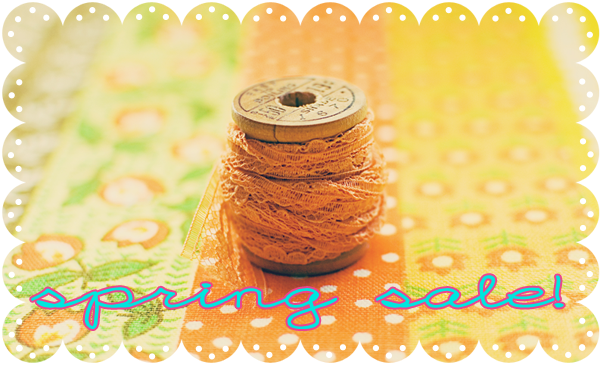 Spring has arrived and March is threatening to leave us. How about we send it off with a sale?
Save 20% on your entire goodknits order when you use the code GOODBYEMARCH.
THIS beautiful pillow is still looking for a home. Psssst! It's already on sale, so use the code to get an even greater discount!
oorrr, if you're thinking about catching up on correspondence or just sending little hello's to friends afar, I've listed twelve different sets of post cards!
Coupon code will be valid until 11:59pm on March 31.